Follador Treviso arriving in Virgin Airport Lounges in July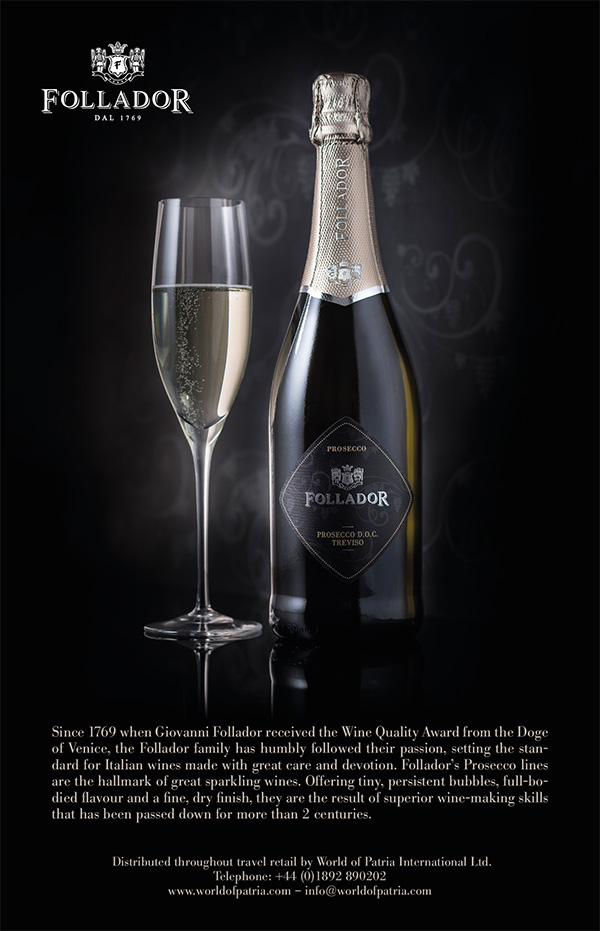 We are delighted to announce that with effect from 1st July 2016 we are supplying Virgin Airport Lounges with their house pour prosecco – the delicious Follador Treviso!
Since 1769 when Giovanni Follador received the Wine Quality Award from the Doge of Venice, the Follador family has humbly followed their passion, setting the standard for Italian wines made with great care and devotion. Follador's Prosecco lines are the hallmark of great sparkling wines. Offering tiny, persistent bubbles, full-bodied flavour and a fine, dry finish, they are the result of superior wine-making skills that has been passed down for more than 2 centuries.